The Get Britain Driving Expo 2024
10:00 - 16:00 at Goosedale, Nottingham.
The Seminars & Expo
Sponsored by The DIA.
Date: Saturday 4th May 2024
Venue: Goosedale Premier Events, Nottingham
Time: 10:00-16:00
Early-bird Price: £10 per person
Tickets on Sale: Buy Here
The Expo
The Expo, is an exhibition for anyone wanting to market their industry specific product or service. This is your opportunity! Whether you've created some great training aids, written a book or provide a service.. whatever your product is, we would like you to join us.
To exhibit, please email: [email protected]
Exhibitors Include..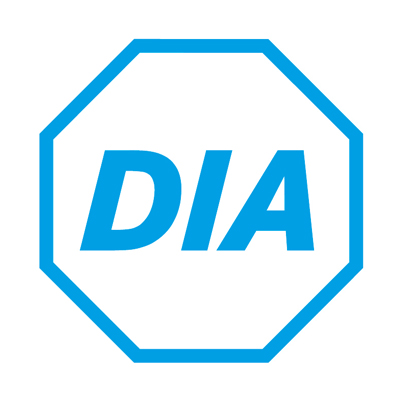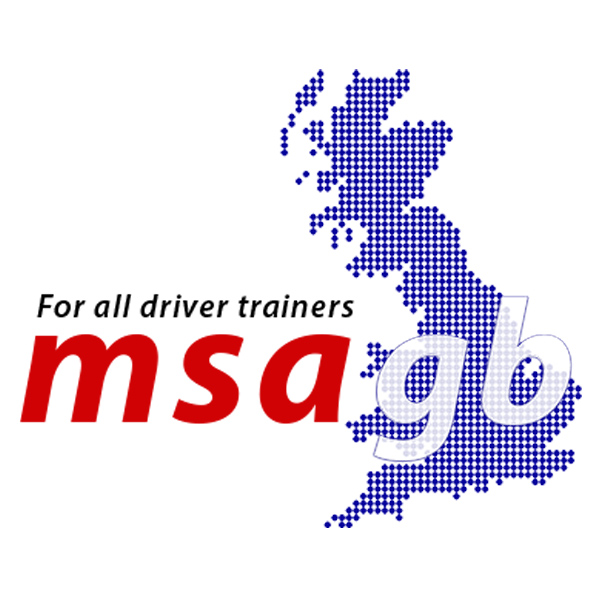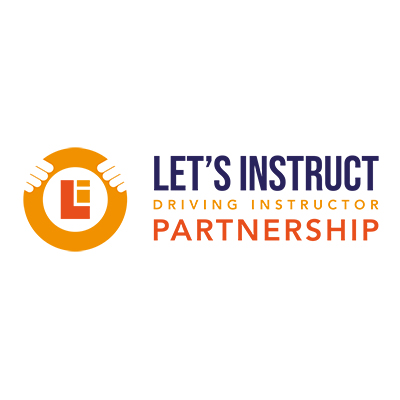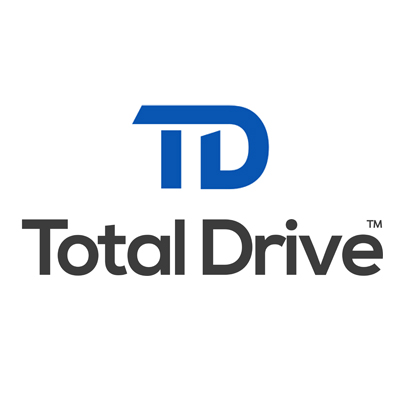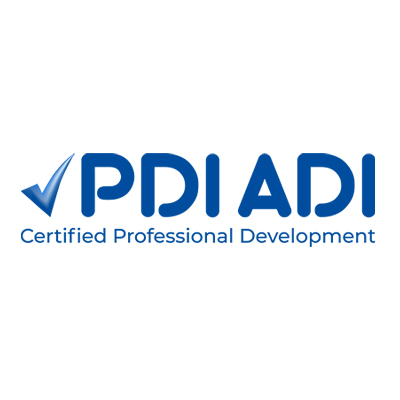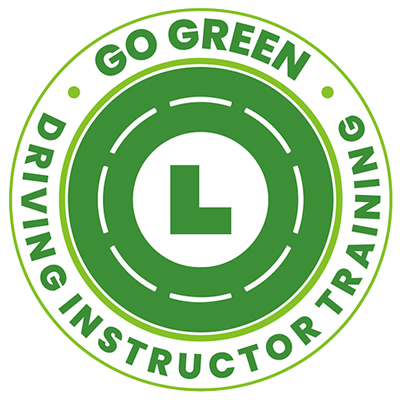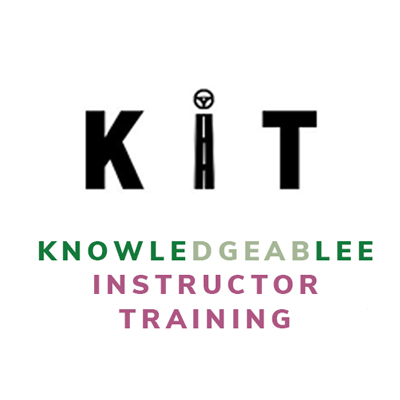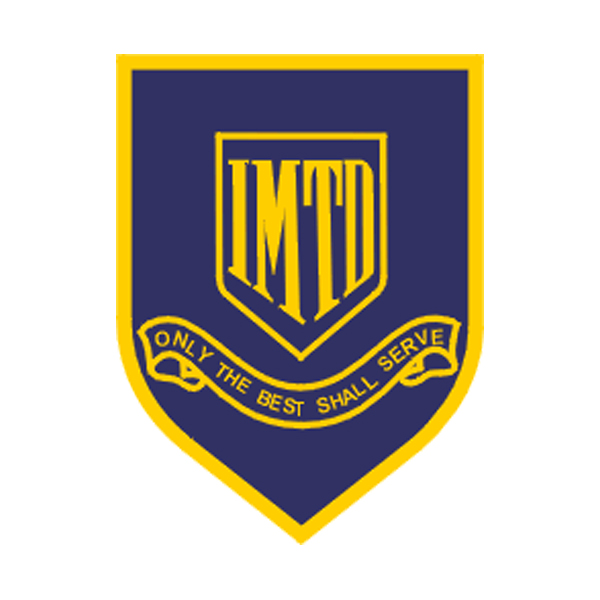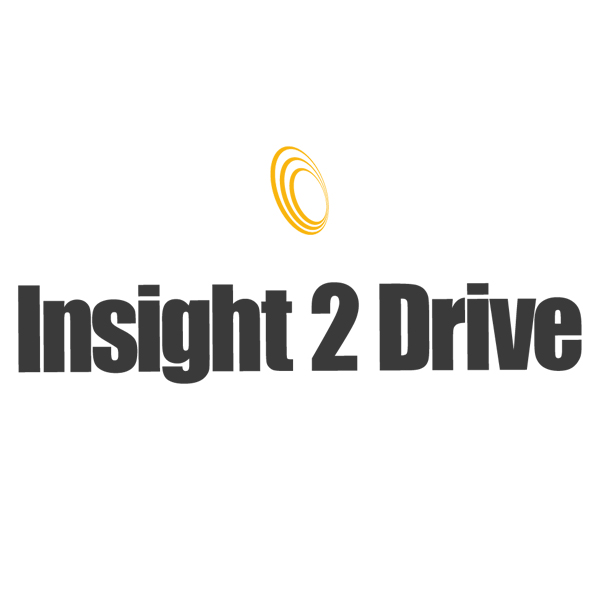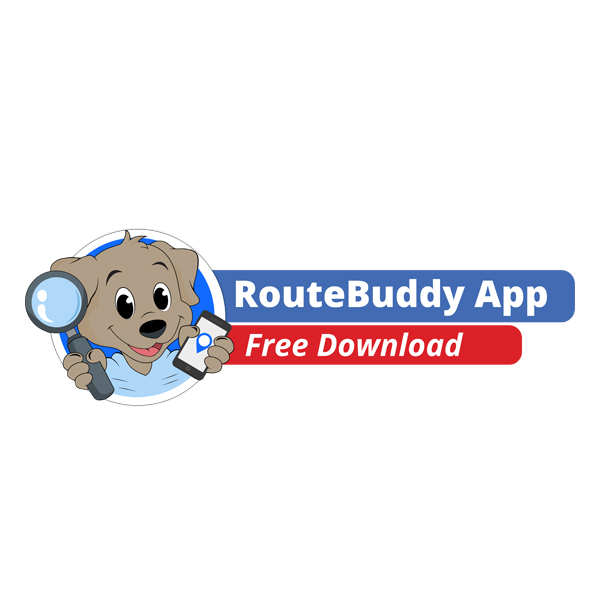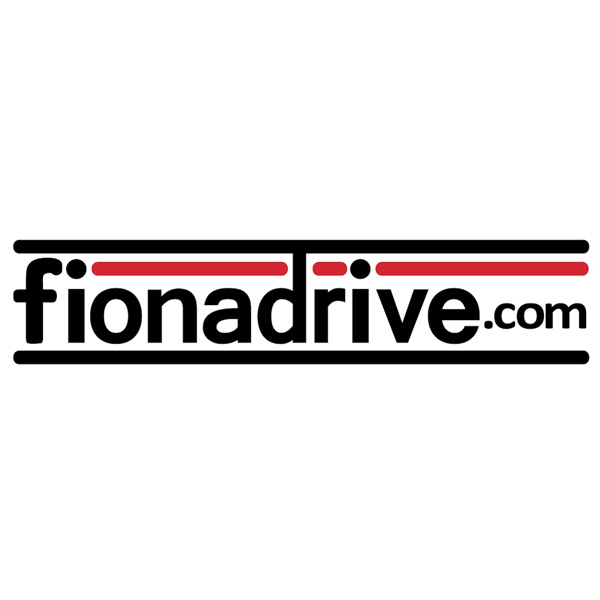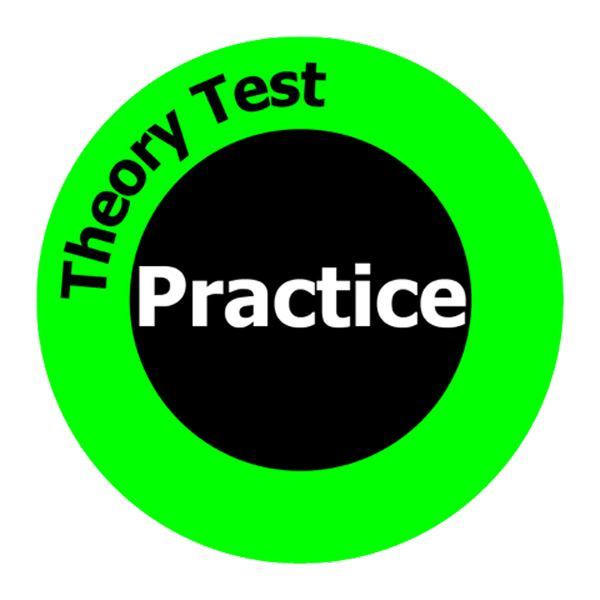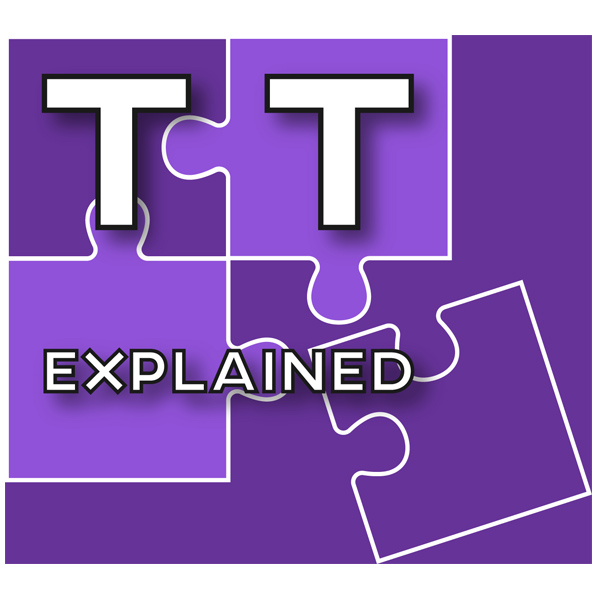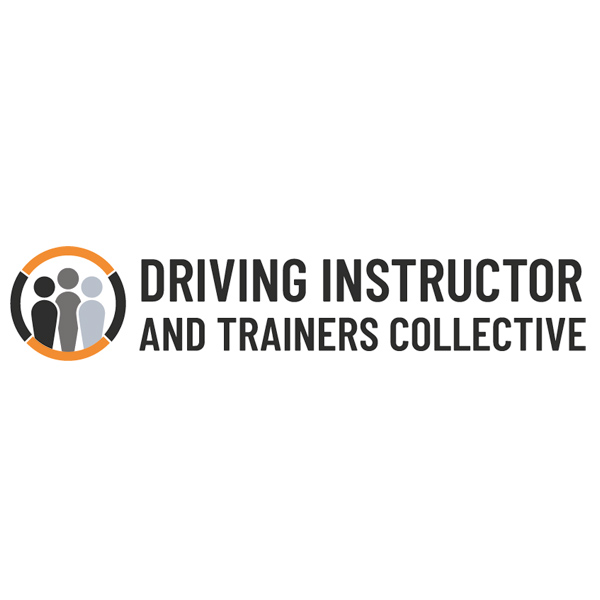 Corporate Award Category Sponsor
3m Corporate Stand
2x complimentary evening awards tickets
Name engraved on the award trophy
Logo included in marketing material
Photo with Tiff Needell and winner
Email 

[email protected]
The Seminars
Bringing together the top trainers from the profession, there will be the opportunity for driving instructors to attend the workshop from 10:00 – 16:00. The sessions will be run by this years Judges, with workshops following one another, enabling an engaging, informative day of learning for attendees. Speakers include:
Ray Seagrave
Nicky Harris
Bob Morton
Graham Hooper
Phil Cowley & Diana Todd
Lee Jowett & Mick Knowles
Diane Hall