Provisional License FAQs
FAQs when applying for your provisional driving licence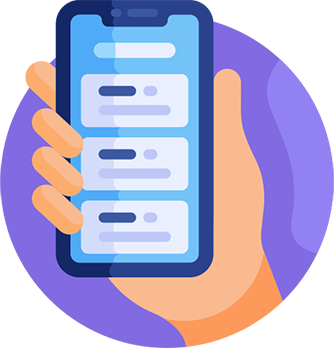 Provisional Licence FAQs
What restrictions are there for provisional driver's licences?
Provisional licence holders are not allowed to drive on their own, with unqualified or unlicenced drivers, or licenced drivers under the age of 21.
You are free to practise driving with approved driving instructors, your parents (as long as they hold valid driving licences and are over the age of 21), or other friends and family members that suit the requirements mentioned. It is a good idea to practice in all weather conditions and at different times of day and night.
Provisional licence holders must display 'L' plates when driving (or 'D' plates if in Wales). You must not travel on motorways unless driving a dual-control car with a qualified instructor next to you.
Do I need provisional driver's driver insurance to learn to drive?
If you are learning to drive a car with a qualified driving instructor, you will be covered by your instructor's insurance policy.
However, if you plan to practice driving between structured lessons, you will need insurance that covers you while you learn to drive. Specialised insurance options include learner driver insurance, short-term policies to cover your provisionally licenced period and being added as a named driver on your parent's insurance policy.
How long is a provisional licence valid?
Your provisional licence is valid for up to 10 years. However, once you pass your theory and hazard perception test, you only have two years to pass your practical driving test. If you don't pass your practical test during this time, your provisional driving licence remains valid, but you will need to re-sit your theory and hazard perception tests.
Can I renew a provisional driving licence?
Yes. Provisional driving licences can be renewed online at the GOV.UK website. You will need the following documents:
Some form of identification. This could be any of the following:

a valid UK passport,
a valid foreign passport that shows you have permission to live in the UK,
a birth certificate, adoption or naturalisation certificate

Any addresses you have lived at over the past 3 years
A national insurance number if you have one
Renewing a provisional licence costs £14. After applying for a renewal, your licence should arrive within a week.
Can I replace a lost, stolen or damaged provisional licence?
Yes. Replacing a lost, damaged or stolen licence costs £20 and the easiest way to do this is online at the GOV.UK website. Changing the address and photo on your licence at the same time costs £14. Most other changes to valid provisional licences are free.
If you find your old provisional licence after requesting a replacement, you'll need to send this to the DVLA with a short letter to briefly explain what has happened. Send your provisional licence and letter to: DVLA, Swansea, SA99 1AB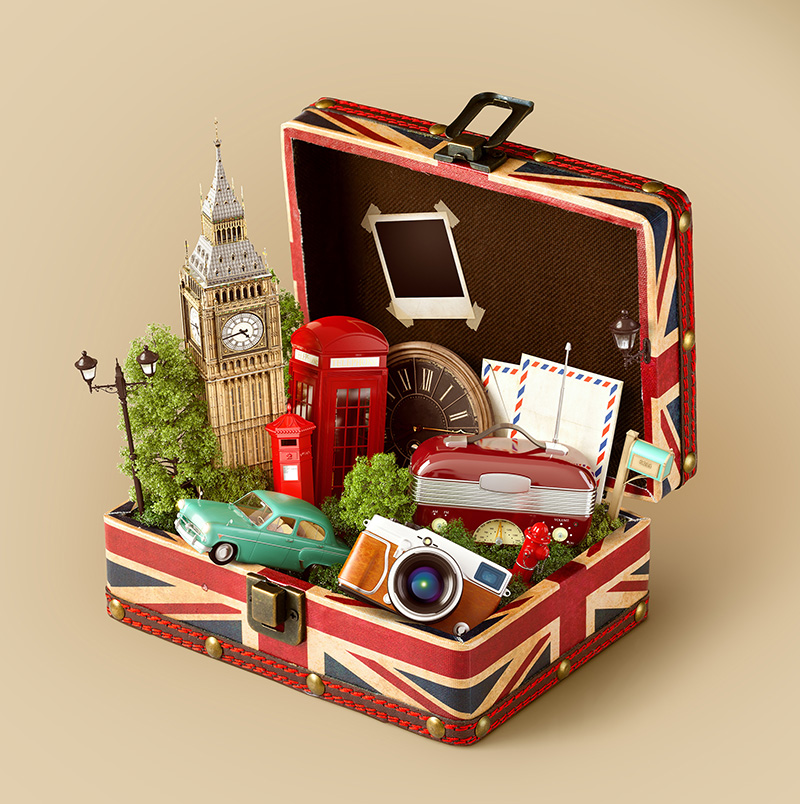 Looking for local instructors
Let's kickstart my driving and book a lesson today
Get Started