Theory Test Tips
Tips on how to pass your theory test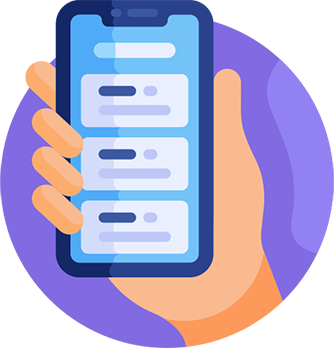 7 Tips for Passing Your Theory Test
Remain calm
Being stressed and tense can make it more difficult to perform well on any test. Try breathing deeply and slowly to remain calm and relaxed throughout your test.
Take the practice questions
The practice questions aren't compulsory but they do provide a good opportunity to get familiar with the question format and the computer you will be taking your test on. There are five practice questions and it's a good idea to answer these as a warm-up to the real test.
Save difficult questions for later
It is possible to flag questions, move on to the next question and return to flagged questions at the end of your test. You have an average of 68 seconds to answer each question. Because of this, it's better to flag difficult questions and move on to the next question to avoid spending too much time on questions you are unsure of.
Eliminate answers you know are wrong
For questions you are unsure of, try removing the choices that you know for sure are wrong. This will increase your chances of selecting the right answer and help you figure out the correct answer.
Take a break
After completing the multiple-choice theory section of your test, elect to take the optional three-minute break before attempting the hazard perception test. This will give you time to relax, recalibrate and refocus.
Practice
You will have the option of watching a practice clip before taking the hazard perception element of your test. Taking this practice question prepares you well for the real video questions.
Hazard perception tips
Click as soon as you see a hazard developing but not before
Avoid constantly clicking the mouse
Remember that one clip features two hazards
What to do after receiving your results
There may be a short wait to receive your test results or they may be given to you immediately. If you pass, congratulations! You will receive a standard letter with your pass certificate number. This number is needed to book your practical driving test. Remember, you will need to book and pass your practical test within two years to avoid taking the theory test again.
If you don't pass, try not to be too hard on yourself. You will receive a letter showing you where you lost points. You will need to wait a minimum of three working days before retaking your theory test, at very busy centres, the wait to re-book may be a little longer. Use the feedback you have received to brush up on the areas that you didn't score so well on.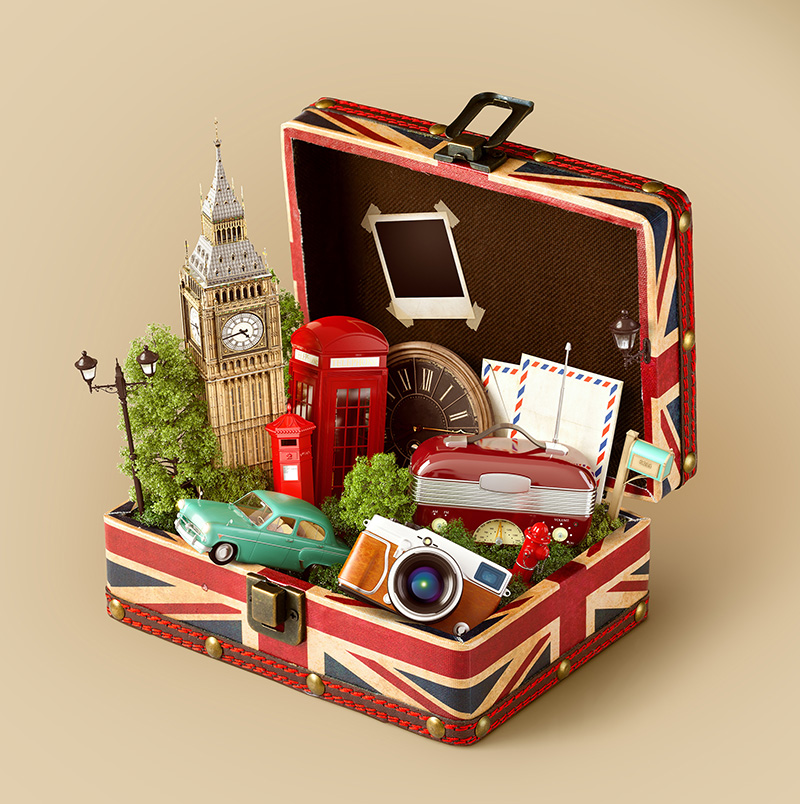 Looking for local instructors
Let's kickstart my driving and book a lesson today
Get Started