The Theory Test
A guide to booking your the theory test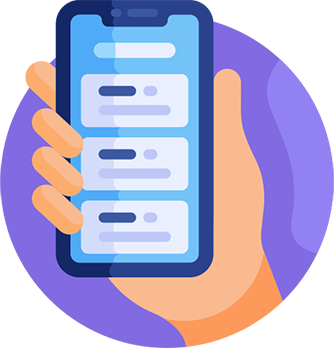 Book your theory test
You can call 0300 2001122 to book your theory test or book online at the Gov.uk website.
You will need your provisional driving licence number (this is on line five of your photocard licence) and a debit or credit card to make the payment of £23 for your booking.
If you have learning or other difficulties that will make taking your theory test difficult, notify the DVLA when making your booking. There are various levels of support available to help you take your theory test.
To cancel your theory test and receive a refund of the booking fee, you will need to provide three full business days' notice to the DVSA.
The driving theory test
Driving theory tests are all about the road rules in the UK and the skills you'll need to navigate them safely. There are two parts to the driving theory test. The first part is a multiple-choice quiz and the second part is the hazard perception test.
Making the right selection for multiple-choice questions
There are 50 multiple-choice questions that will need to be answered. You will have a total time of 57 minutes to do this. There is no time limit per question. You will need to answer a minimum of 43 questions correctly to pass the multiple-choice section of your test.
Each question has a minimum of three possible answers and a maximum of five questions will be taken from a real-life case study that reflects a specific driving condition. The topics you can expect to be covered are:
Road conditions and handling a car
Vehicle safety
Driving on motorways
Vulnerable road users
Awareness of hazards
The multiple-choice questions are taken from The Highway Code, Know Your Traffic Signs and Driving: Essential Skills. These three books are essential reading to prepare for your theory test.
Part 2: The hazard perception test
14 video questions make up the hazard perception test. This test takes place almost immediately after the multiple-choice theory test. You need to pass both elements of the test to be able to book your practical driving test.
Each video question carries a maximum of 5 marks. A minimum of 44 marks out of a possible 75 are needed to pass the hazard perception test.
13 of the 14 video questions involve spotting one developing hazard on the road ahead of you. The earlier you spot the hazard, and click the mouse to show you have done, the higher the marks are for the question.
It is best not to hesitate too long when you spot a developing hazard. However, clicking before the hazard has had a chance to develop will stop you from getting any marks for that question.
One of the 14 questions has two developing hazards. This double-hazard question may appear at any time throughout the 14 video questions.
Attending your theory test
Your provisional driving licence is the only identification you need to show to register for your theory test.
You will need to arrive at least 15 minutes before the start of your test. If you are late, you will not be allowed to take your test and you will not be refunded the £23 for booking the test. Plan your journey in advance so you know where the test centre is, how long it will take you to get there and what time you will need to leave home to ensure you arrive in time for your test.
Arriving at the test
After arriving at the test centre, you will need to register with the administrator by showing your provisional driving licence. They will check this against their records and confirm your test. All personal items will need to be stored in a locker; these are not allowed in the exam room.
When the time of your test arrives, you will be taken to the exam room and shown to your computer. Desk dividers separate other participants and you will be expected to remain silent as is the case with school examinations.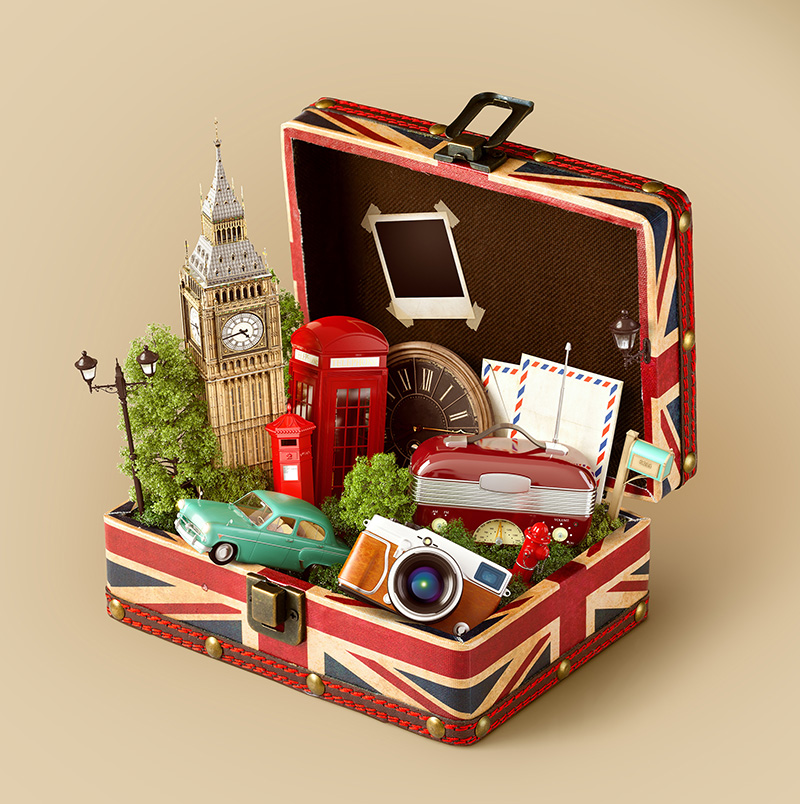 Looking for local instructors
Let's kickstart my driving and book a lesson today
Get Started